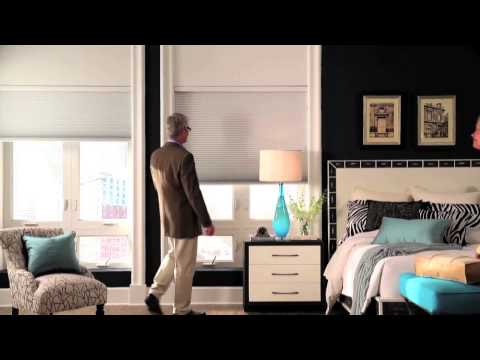 Battery Powered Shades & Drapes!
We love this solution for installing motorized shades and drapes in existing homes. This eliminates the hassle and expense of running wires!
The award winning, sophisticated design of QMotion window fashions combines contemporary energy efficiency engineering paired with the latest in high-tech home automation. From the world's narrowest battery operated roller shades to the elegant light control benefits of automated honeycomb shades, QMotion's passion for design and innovation are apparent. In 2014, the first and only track-less motorized drapery rod was introduced displaying QMotion's commitment to industry leading design and technology concepts.
Perfect Solution for Televisions over a Fireplace
This precision-engineered mechanism suspends upt to 75" TVs at the optimal viewing height with the press of a button. In addition to raising and lowering the TV, it has the option to swivel up to 40 degrees. This is a nice solution for certain over-mantel installations.
Music makes it home.
Can sharing music out loud change the way we connect with our loved ones at home? Sonos set up Apple Music on Sonos speakers in the homes of Killer Mike, Matt Berninger and St. Vincent to see if we could answer that question.
Then this happened.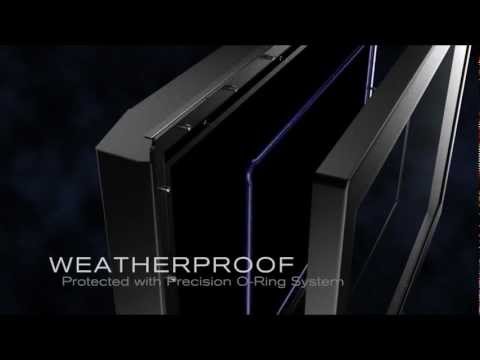 Outdoor Television Technology
It's time. Time to turn your outdoor space into a truly extraordinary entertainment area that will delight and amaze family and friends. Séura Outdoor TVs combine incredibly elegant design with the most advanced technology to deliver the very best outdoor entertainment venue you can find. With Triple Lock Seal™ weatherproofing, unmatched reliability, and the sharpest, brightest picture in any lighting, any climate, your new Séura outdoor TV will be an instant hit. So, consider outdoor fun for family and friends guaranteed.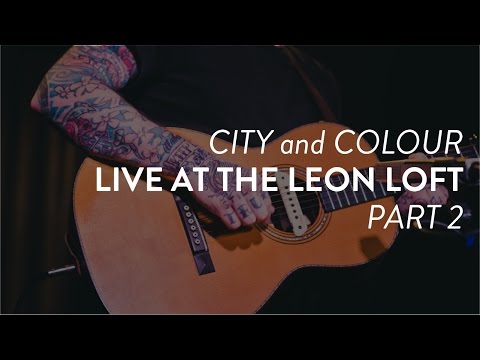 Live Performance with Leon Speakers
On January 31, 2016, Canadian singer-songwriter Dallas Green, aka, City and Colour, took the stage at the Leon Loft for an intimate acoustic performance. Part 2 of this 2-part video series features Green performing his songs, "Lover Come Back" and "Two Coins", and also includes a portion of his interview with Acoustic Cafe host, Rob Reinhart.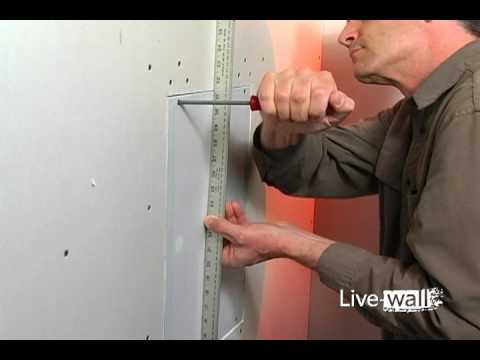 Invisible Speaker Installation
We think speakers should be hidden. Especially when you've put so much effort into making your home look great. Check out this video of an invisible speaker installation!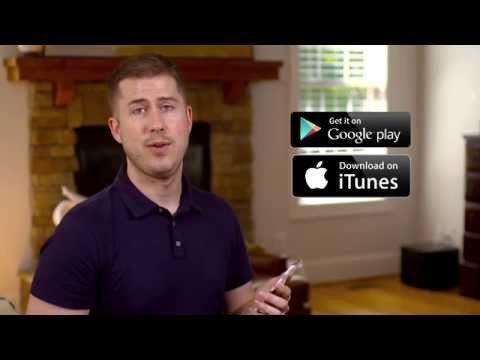 Luma Surveillance: iOS and Android ready App
Need to check on what matters in real time? End users will appreciate our smart, straightforward Luma apps for iOS® and Android. See what's happening live, or play back recordings to see what you might have missed. Did we mention they're also free?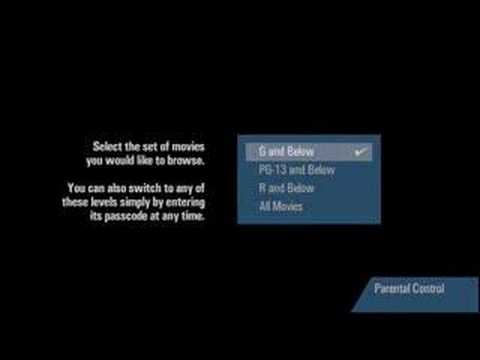 Digital Video Experience
Now you can simplify the way you collect, manage and enjoy your movies and music — with a Kaleidescape System. It will store and automatically organize your collections, for fast, easy access. Browse your collections using the system's innovative, intuitive interface.
Make a selection. Press PLAY. And then sit back and relax. Movies and music can be instantly delivered to any room in your house, at any time.
The Kaleidescape Movie Guide Service provides video bookmarks that let you jump to the beginning of the movie or to your favorite television episode — with no trailers. No ads.